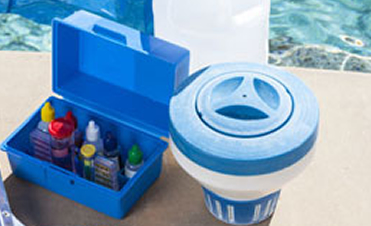 POOL CHEMICALS & WATER TESTING
We stock a large range of chemicals to provide safe, sparkling water. Also we can advise on salt and chlorine sanitizing, water balancers, algaecides and stain solutions. Call in for a pool water analysis and pickup your chemicals at the same time.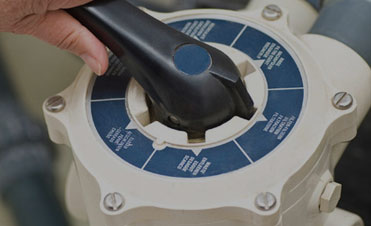 FILTRATION EQUIPMENT
We have the technical knowledge to select the correct pump and filter for your pool! We can supply cartridge and sand filters, single speed and energy efficient pumps, salt and mineral chlorinators.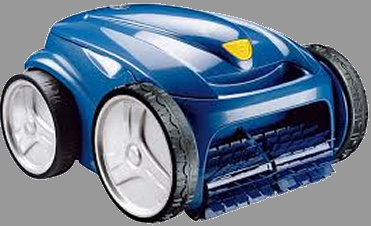 POOL CLEANING EQUIPMENT
Select from a range of manual and automated cleaning equipment. We supply top of the line robotic cleaners, suction cleaners and water testing equipment.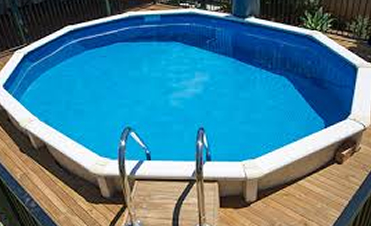 NEW POOLS & SPAS
Let us show you the advantages of Aussie made pools and spas. We also supply cabinet spas and pool kits.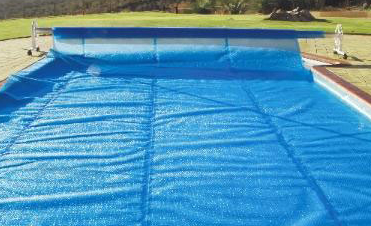 POOL COVERS
Save water and lengthen your swimming season. We supply quality brands of evaporation covers, pool blankets and rollers and leaf stop covers.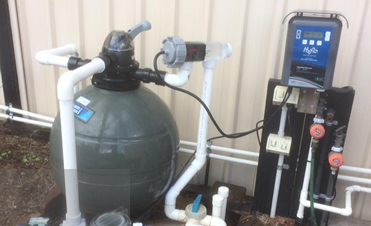 PARTS & ACCESSORIES
Huge range of spare parts including hard to find items. We stock plumbing parts, filters, baskets, vac-plates, cartridges, O-rings, seals and valves.