Dalby Pool Shop – Central Pool Care was established in 2000, by Steve Jones, and continues to operate under the same local family ownership.
Steve started in the pool  industry in 1988 and has developed a high level of technical capability over his career.
Steve still performs all aspects of the business and regularly visits pools on site, installs and repairs equipment and provides technical advice to pool and spa owners over a large part of southern Qld.
Whether it's in store or on site, Dalby Pool Shop – Central Pool Care value your custom and aim to provide the best for you and your pool.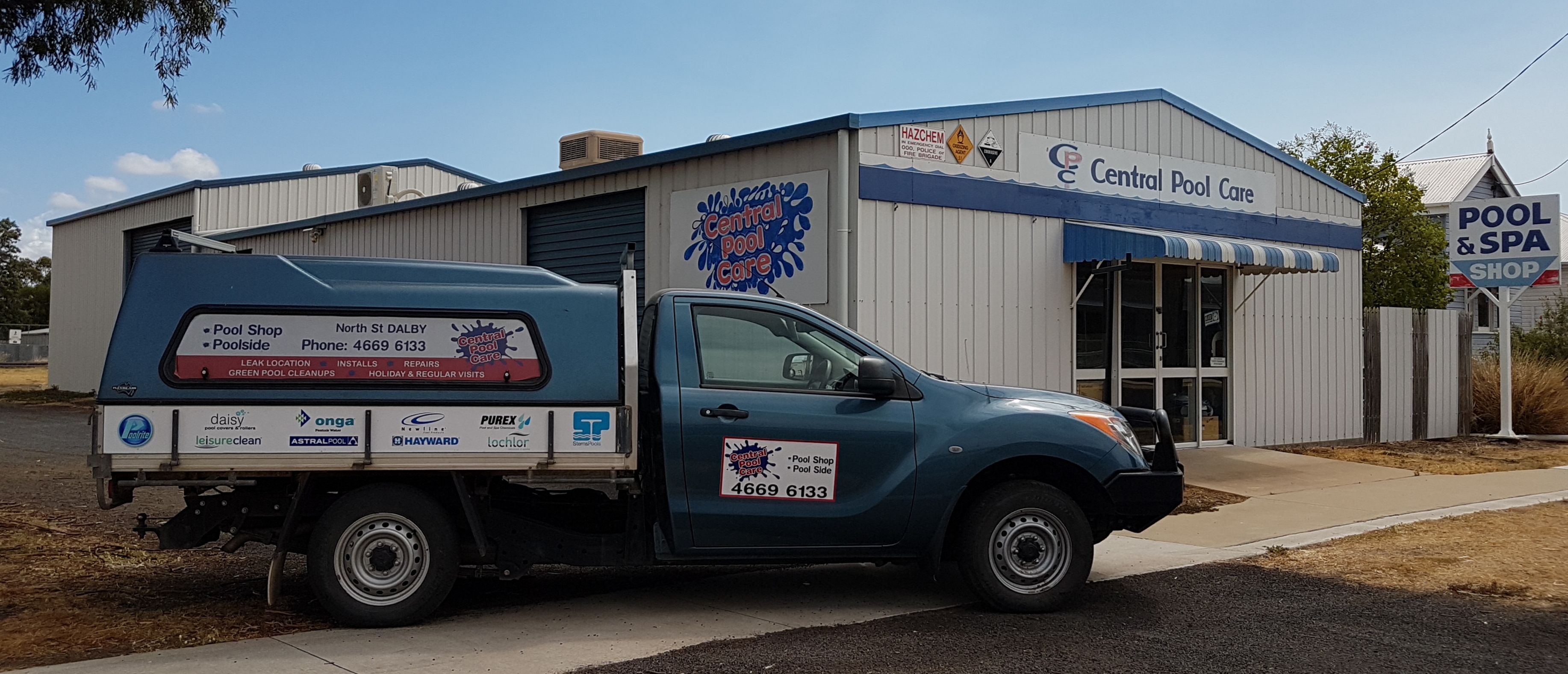 TECHNICAL KNOWLEDGE
We have been leading the way on the Western Downs with best practice pool servicing as well as being at the forefront of product and technological advancements.
PROFESSIONAL APPROACH
Our focus is on customer satisfaction and providing the best pool products and cost effective pool service and maintenance solutions.
CUSTOMER SATISFACTION
We want you to have a clean and sparkling pool that you can enjoy without having to deal with any stress when maintaining it.
More than 20 years of experience